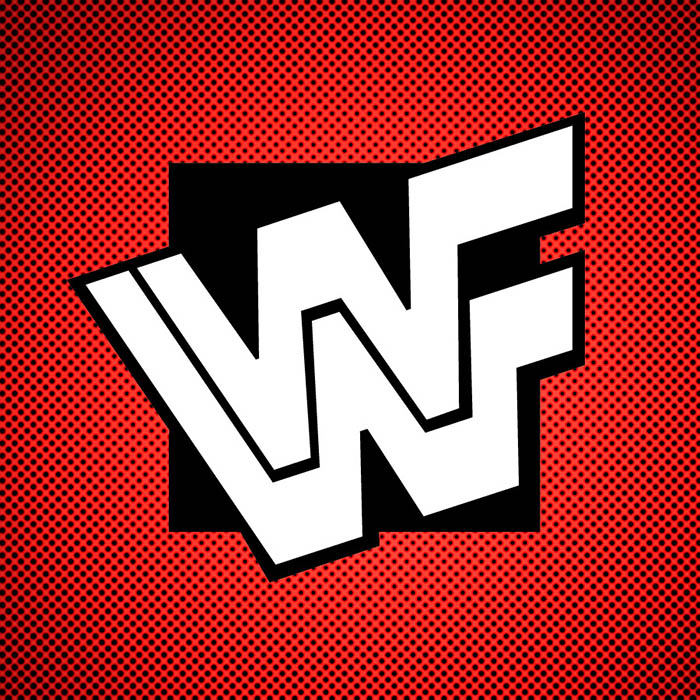 Does the Bible say that God has "absolute" foreknowledge? Is the future fixed? Is everything going to happen just as God already sees it, or do we actually have freedom to choose for ourselves what we will think, say, and do, and thus play a vital role in determining the future? Can we as human beings limit God Almighty, or is He in control?
How does speaking in tongues perfectly illustrate the reciprocal relationship God and Christ desire to have with each Christian? What did Jesus mean when he said we should be "yoked with him"? What does Scripture mean when it says that each Christian is a "fellow worker" with God and Christ? What rewards do we get for such work? Why is a Kairos moment better than a Kodak moment?
John Lynn will answer all these questions and more in the July 9 WWF. We must understand that the future is comprised of: (1) God's planned events—made possible by the free will choices of Jesus, (2) Our free will choices, (3) His responses to our choices to involve Him in our lives. Don't miss this stimulating presentation about being should-to-shoulder with Jesus Christ in the trenches of life.