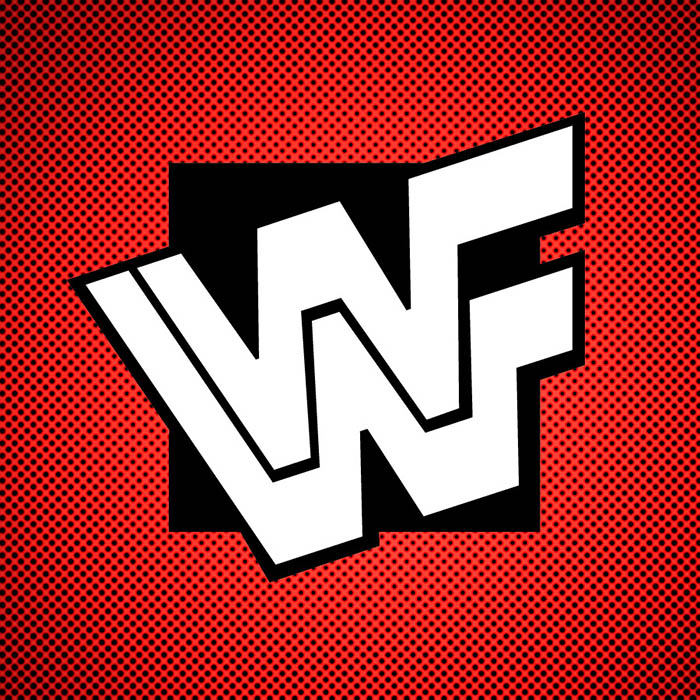 In this WWF, John Lynn is reprising his extremely popular (and humorous) teaching from 1991.
Given that the Devil is the "god of this age," and that he has millions of demons working for him with the goal of destroying Christians, it is most comforting to know that the Lord Jesus has assigned twice as many good spirit beings to protect and direct us. There countless ways to die daily, and we need help in the massive unseen spiritual battle raging around us.
John will answer five questions: What angels are not? What are angels? Where did they come from? How many are there? What are they doing? In four scintillating scriptural accounts, we will see how angels act as agents of God to serve Christians. And you might be able to hug one.