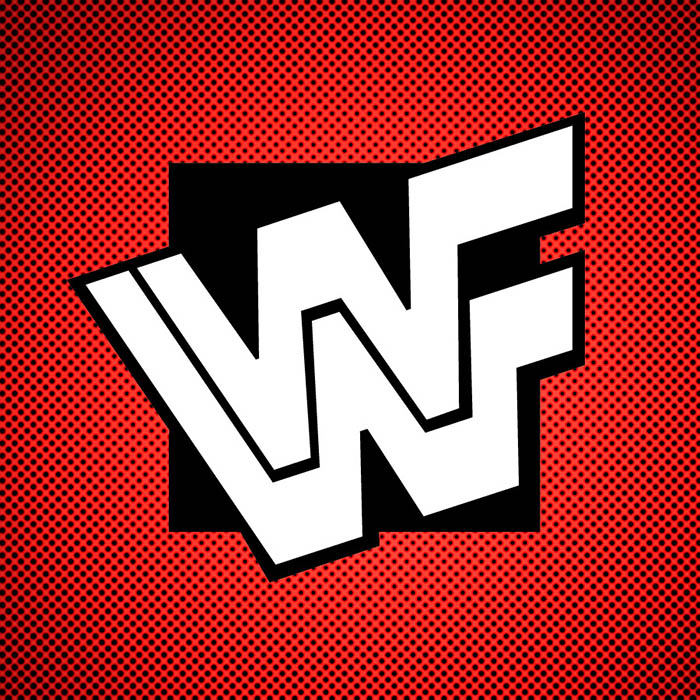 It seems that expository, verse-by-verse teachings of sections of the Word of God are too rare in Christendom today. But clearly, for maximum learning and assimilation of His Truth, they are indispensable. Given the God-breathed content, they are also enlightening, stimulating, and provocative.
 
In one way, the Bible reads somewhat like a grocery list, as it speaks of milk, water, bread, meat, salt, fruit, and "let us." Together, its ingredients give us a delicious recipe to "taste and see" how good it really is. 
 
In this teaching, John Lynn will take us through 2 Corinthians 3:17—6:2, a veritable feast of biblical truth that contains vital knowledge and wisdom about a number of key issues.