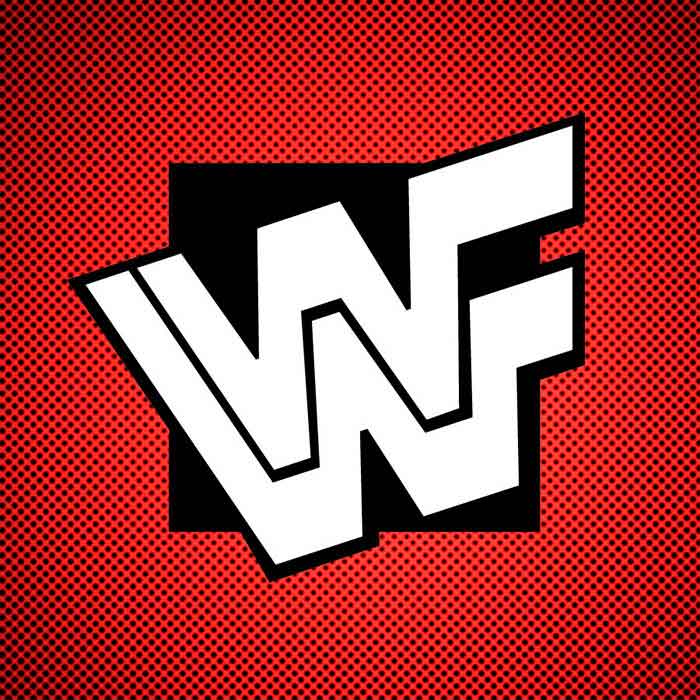 TLTF Trustee Franco Bottley shares the Word re: Intimacy With God.
Being intimate involves mixing our life with another's, a uniting of souls, a sharing of hearts. This is something we all long for because it's how God made us. We were created to connect. God made us and He intimately knows us better than anyone can. And for this reason, He can make us feel known in a way that no one on earth is able; and in this we can experience intimacy with Him in a profound way.
This teaching looks at intimacy in a way that goes beyond its common meaning. It shows us how to build a vital relationship with God, along with other factors necessary in developing a deep and meaningful connection with Him.


John Lynn follows with Living in the Presence of Christ. 1 John 1:3 says that each Christian is to have "fellowship" with both God, our Father, and the Lord Jesus Christ, our Brother. The "partnership" expressed in the Greek word koinonia is 100%/100%. Like Jesus, you and I are called to both suffering and glory. Jesus gave his all for us, and we are to do likewise for him, out of thankfulness and love. The primary way we can measure the quality of our relationship with the Lord by how we treat the people in our lives, such as "the least of these, my brethren," whom he loves as much as he loves us.