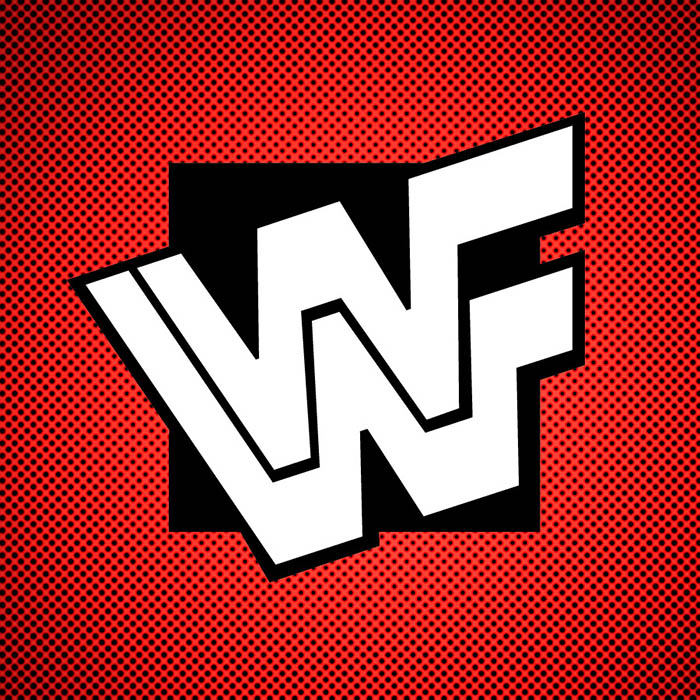 The subtitle for this teaching is: Going, Going, Gone! It is appropriate that it takes place on the only day of the year that is a command: "MARCH FORTH!" The title comes from the record in Luke 17 when Jesus ministered to ten lepers, and "as they went, they were healed."
This teaching is about being DOERS of the Word and not hearers only. It is about acting on the Word—in football, running the right pattern as a receiver—so as to be in the right place at the right time so that our quarterback, the Lord Jesus, can "hit us" with the ball, i.e., give us whatever it is we need at the time.
Sometimes in an emergency someone says: "Don't just stand there; DO SOMETHING!" Well, each moment of each day is an emergency for anyone who does not the living Christ. So let us not just sit there; let's do something. The question is what? And the answer is found in the Word.
The teaching contains insight as to how we can maintain our spiritual intensity and walk in the steps of our Lord Jesus so as to do the works that he did. See you on "March Forth!"