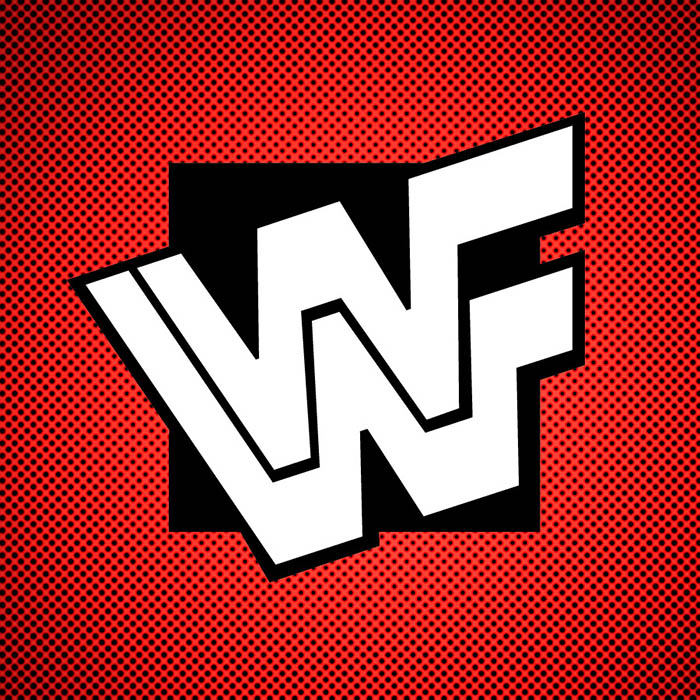 Jesus Christ is the subject of the Bible from Genesis 3:15 to Revelation 22:21, but there are only four sections that could be called "biographical." Actually, they are auto-biographical, as it was he who by revelation gave his four friends what he wanted them to say about his unique life.
Only in "The Four Gospels" do Matthew, Mark, Luke, and John take us up close and personal with The Man of God's dreams, and ours. Thus it behooves us to study these records diligently, expecting our Lord Jesus to make himself known to us just as he did for those who walked and talked with him.
Why are there four different accounts of Christ's life? What facet of Jesus' life does each one emphasize? What is the key Hebrew word in the Old Testament that unlocks the answer to those questions?
As the announcer introducing each 1950's TV episode of The Lone Ranger used to say, "Return with us now to those thrilling days of yesteryear." Well, Jesus Christ was the true "Lone Ranger," and as John Lynn expounds upon excerpts from each of the Gospels, your heart will be thrilled as the exploits of the Son of God come alive for you.