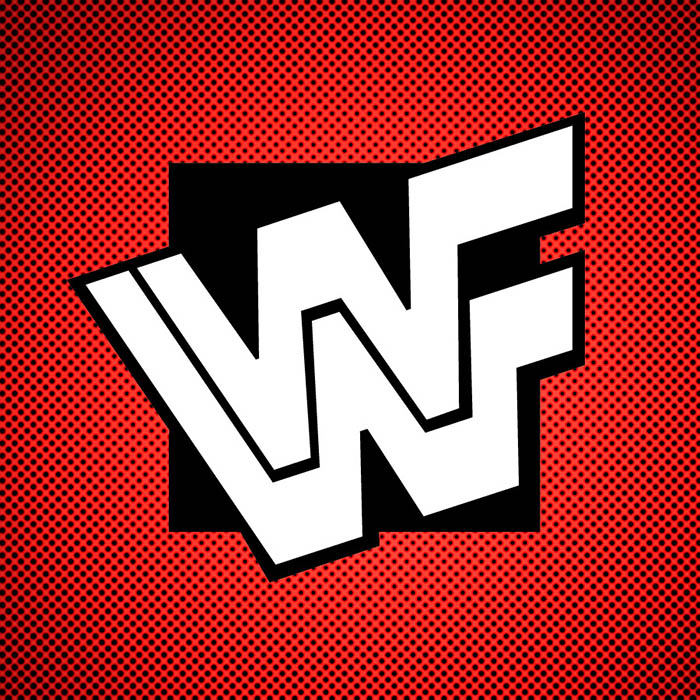 The Lord Jesus' revelation to Paul that we read in his letter to the assembly of Christians in Rome has been called "The Magna Carta of Christianity." As the foundation of the resplendent doctrine set forth in Paul's Christian epistles, Romans is a treasure trove of truth for anyone seeking to know the heart of God and Christ. Precisely understanding it is indispensable if you desire to maximize the limitless potential you have in Christ.
Join us February 3 when John Lynn exposits Chapters 5-8 verse by verse. If necessary, he will make it a two-part teaching and finish it on the March 2 WWF as a prelude to our celebration of The Resurrection later that month.
Given the magnificence of the words we will read, this will be an enlightening, powerful, inspiring, healing, and exciting presentation.
If it has been a while since you have heard, or done, an expository teaching like this one, be sure to tune in and let the glory of the Lord envelope your heart.