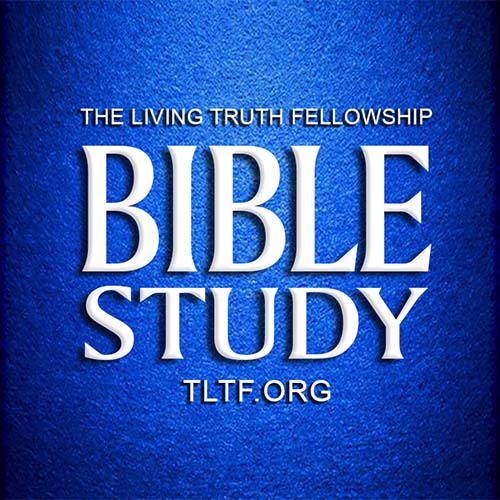 Faithfulness is one of those defining virtues in the character of any man or woman that's required for success in virtually every category of life. It's the faithful spouse who stays true to the marriage when tempted to do otherwise; it's the faithful parent who nurtures and admonishes his or her children through the challenges of child-rearing; and it's the faithful servant whose walk pleases the Lord's heart.
As Proverbs 3:4 tells us, it's by faithfulness we find favor and good repute in the sight of God and man.  The Christian is instructed through faithful examples of our God and our Lord. We are reminded of God's faithfulness every time we hear the promise, "I will never leave thee nor forsake thee," or his son's when we consider how he endured the cross and despised the shame.
We know you will be truly blessed by this provocative and affirming teaching on Faithfulness.