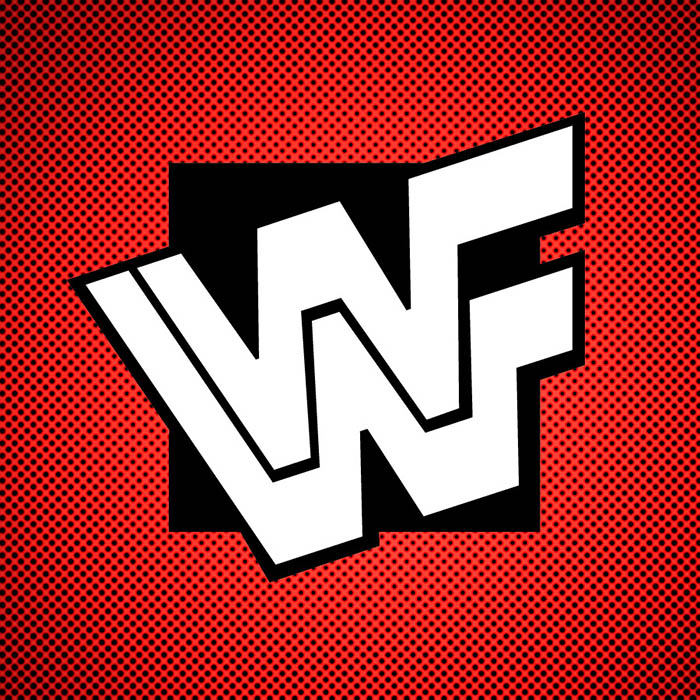 When you made Jesus Christ your Lord, your signed on to stand for Truth as he did, be persecuted as he was, and enjoy the rewards that he will enjoy. The extent to which you do the first of those is the extent to which each of the other two will also play out. Knowing the God he served was why Jesus totally trusted His Father all the way through the Cross. Knowing your God is the key to your faith touching His provision and allowing Him to be God for you.
The stirring account of a once-fearful man named Gideon leading God's people to victory is filled with relevant insight as to how our Heavenly Father will work with us, patiently dealing with our weaknesses and fears. Knowing what each of us can do if we trust and obey Him, He has a vision for each of us that far surpasses how we see ourselves.
The record in Judges 6 & 7 shows us three steps to victory: 1) Get our spiritual priorities in order, 2) Stand together, heart-to-heart and shoulder-to-shoulder, 3) Fight the good fight. It also shows us how our courage can inspire those around us to "acquire the fire," or re-kindle it.