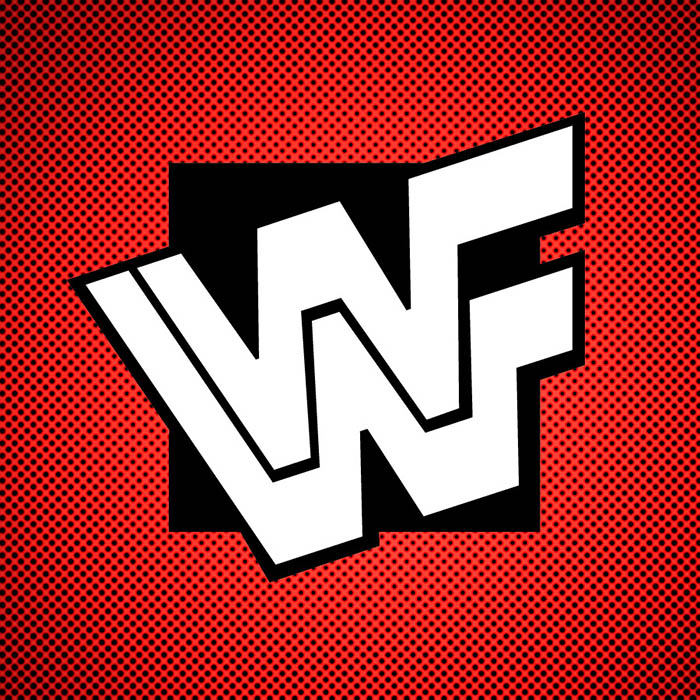 The title of the teaching is Are You Sick of Sickness? Statement of the problem: Every one of us is sick, in that we came from the factory with a sin nature, and thus the seeds of death planted within us, so that from the moment of our birth we have been dying. When a leper approached Jesus, the "Prince of Life," and inquired about whether it was his will to heal him, Jesus replied, "I WILL!" Those glorious words are still echoing through the universe—and that is exactly what he says to you today!
Jesus showed us that the posture of God is constantly that of reaching out to us with His complete provision for us, so it is basically a matter of our reaching out in faith/trust to take hold of His solution—and refusing anything less. How do we do that? What doubts can negate our faith? What is the best way to minister healing to someone? How can we best take responsibility for our own health?
Finally, no matter how sick we ever get, we are assured of the ultimate healing—a new body, and the guarantee of that promise is the basis for us to have faith/expectation for our Lord to heal us now, as he longs to do.