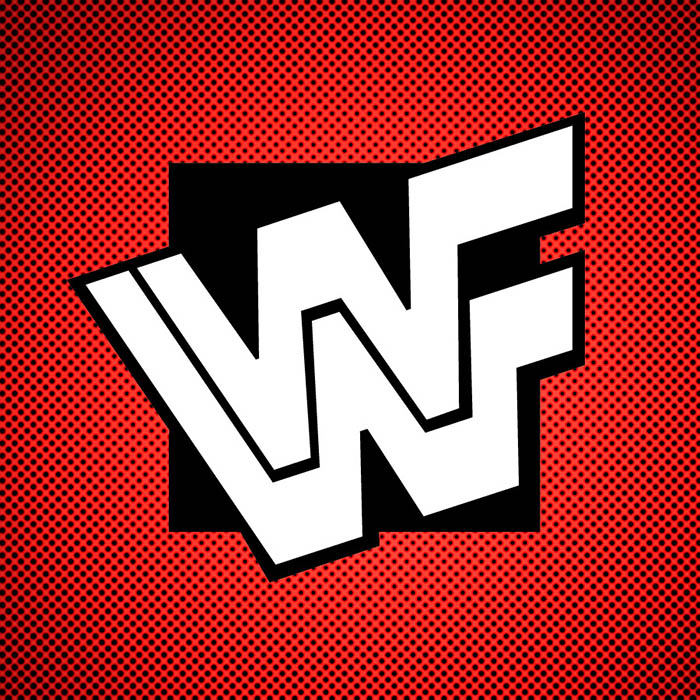 An enlightening overview of Scripture that will help you see more clearly how important we as God's "imagers" are to Him, and what we can do for Him and the Lord Jesus. That emphasizes how vital it is for us to understand His Word, especially the fabulous truth that God has given us genuine free will. He is THE GOD WHO RISKS.
God's original goal was to live among His people—on earth. Had Adam and Eve obeyed Him, there would have been no need for Jesus—the logos in the mind of God. Then humans would have joined His Divine Council—and one day we will. God is very inclusive—His goal is to produce a race of "imagers," i.e., "reps," who are commissioned to re-present him and increase that number. God desires our genuine, meaningful participation in accomplishing His goal for mankind.
Israel was to be a kingdom of priests who would make known to the world God's goodness, but they failed miserably. Now it is you and I who are His "ambassadors" to the world. Our status began with Adam, was rescued in Abraham, and fulfilled in Jesus. Our destiny is that when we inherit the rule of the nations with Jesus, we will displace the corrupted angelic "sons of God" presently ruling them, but who are already under God's judgment.