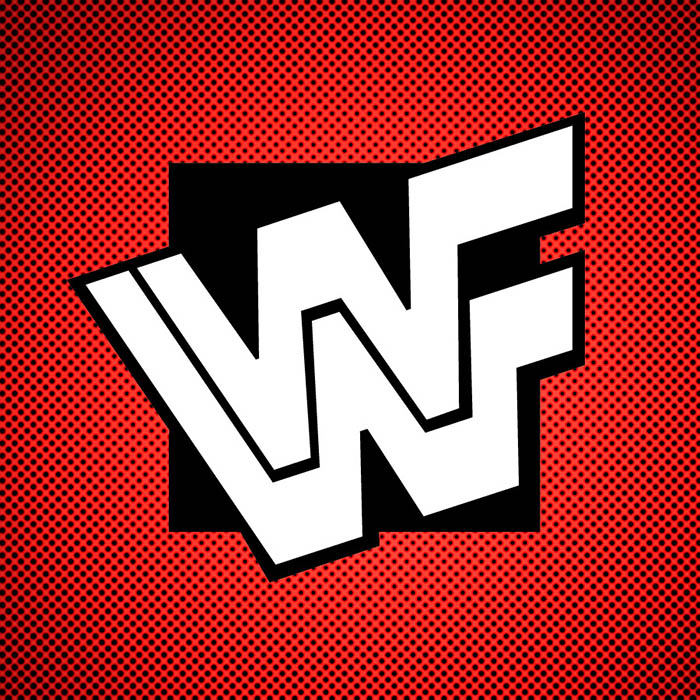 Subtitle: The Magnitude of Being IN CHRIST
The relationship between God Almighty and His only-begotten Son, Jesus Christ, is absolutely vital to understand, and that is why for 2K years Satan has made it his #1 doctrinal target to distort and obscure. The Devil knows that if we correctly understand who God is and who His Son is, and how they love one another and relate to one another, it will enhance our own relationship with each of them and empower us to live for them.
One of the main goals in this teaching is to amplify WHO YOU ARE IN CHRIST. The more we see the magnitude of who we are and what we have IN CHRIST, the more our faith will appropriate the riches of His glory.
The covenant contract, like a marriage, God made with Moses, the mediator between God and Israel, was thus extended to Israel, the Bride of Christ. We'll see in 1 Corinthians that the Israelites were "baptized into Moses." A covenant requires two parties, and apparently God wanted Moses to know with whom he was entering into this contract. Jesus is the Bridegroom to Israel, as the Hebrew Scriptures show. But he has no "covenant" with us, the Church. Instead, we are his Body, and thus ONE WITH and IN CHRIST. What we have is far beyond a covenant agreement.
As a member in particular of that One Body, you are permanently IN HIM and have the same rights and privileges that he earned by his obedience all the way to the Cross. IN JESUS, you are also named after your heavenly Father, and filled with His divine nature.