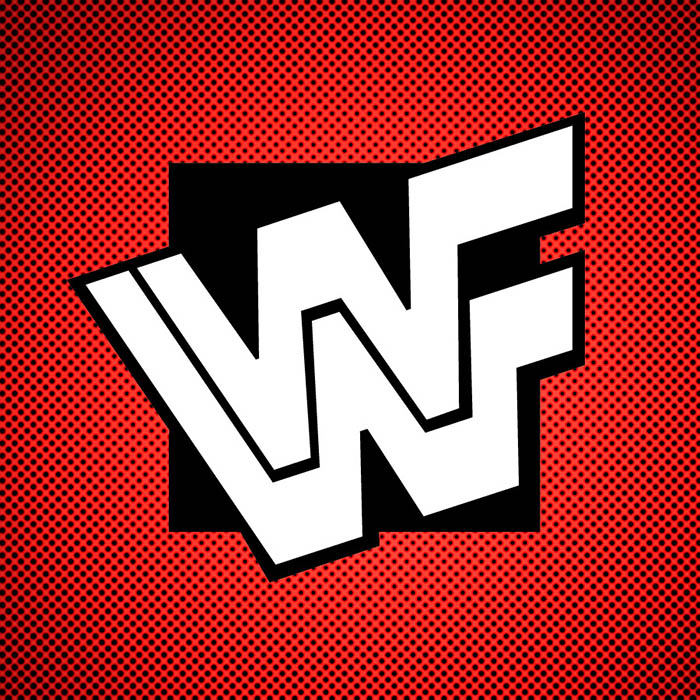 What??? If that title seems self-contradictory, join us Wednesday evening and find out what it means. If we as Christians are to best serve others, we must first "take heed unto ourselves," that is, honestly take stock of our own spirituality.
As the Head of the Body, our Lord Jesus has a very personal learning curriculum for each member in particular. He is constantly trying to draw us closer to him, teach us how to better represent him, and help us grow up in him. Developing intimacy with the Lord Jesus is paramount to our growth.
Like sunlight illumines every particle of dust in the air, so his loving Sonlight shines into every nook and cranny of our lives—if we invite him to do so. That includes both the deceitful nuances of our sin nature and the kaleidoscope of talent and ability each of us has. I AM the ONLY ME God has. Ditto for you. So let's get serious about becoming like Christ.
The stirring comparison between Ezra 7:10 and 1 Timothy 4:16 shows us four principles of spiritual growth. You'll love it!