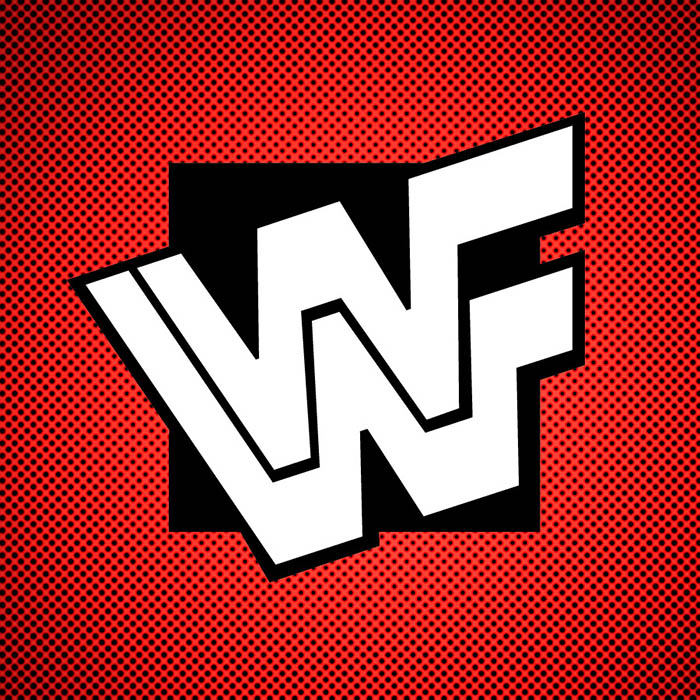 John Lynn sets forth what we as Christians should be expecting from the Devil, and, in light of that, what we should correspondingly expect from our God and our Lord. Too many Christians are being deceived by a short-term "health and wealth" gospel (the "more abundant life") that is out of touch with reality. Many whose unrealistic hopes have been dashed by the cruel reality of "life" have turned away from the Lord. Some have blamed God for not keeping His promises; some have blamed themselves for not having enough faith.
Consider the record of Job. He was a stalwart believer, and he got hammered. What did his friends say? "Come on, bro, you must have done something wrong? What's your secret sin? Are you tithing? Are you going to church?" In response, Job accurately maintained his righteousness. Of course he thought it was God who was afflicting him, and he did bug God about it, saying that if only he could present his case to Him, surely He'd knock it off. And what happened? God honored Job's faithfulness and mightily turned his situation around—partly in his lifetime and partly in the life to come when his first batch of kids will be resurrected.
Because they knew that this world under Satan's domination is hostile to godliness, both Jesus and Paul prepared their followers for short-term suffering and hardship that would bring them long-term rewards. We too must be prepared to live with PMS (Persecuted Minority Syndrome). As we do, we can still enjoy the more abundant life, which is first in our relationship with God and the Lord, and then in our relationships with our brethren in Christ.