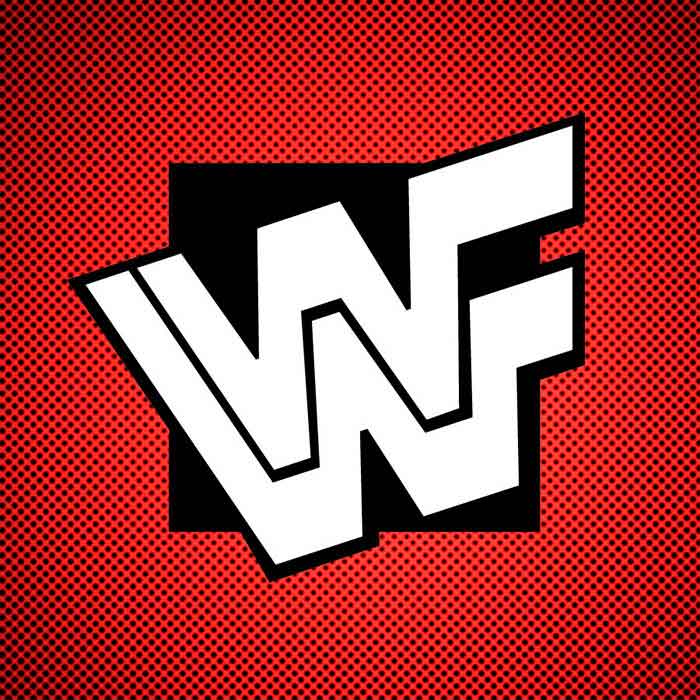 Welcome 2021, which we are praying is much different from 2020. In the face of an unprecedented tidal wave of evil sweeping over us all, how then shall we live? Each minute of each hour of each day that passes is gone forever. So are the "kairos moments" (opportunities—Gal. 6:9,10) that came with them. In "such a time as this," we can step up and sprint to the tape, so to speak, and find out what we are made of.

The fabulous record of Gideon (Judges 6/7), a weak man whom God made strong, is the centerpiece of John Lynn's presentation. It is scintillating account of
 God patiently working with a frail human being like us, to the end that he pulled off a noble and heroic deed, to say the least.
As per the title of this teaching, we will look at 2 Corinthians 3:12-18, which shows us that by focusing on our Lord Jesus, we become confident of who we are in Christ, what we can do because of who we are, and how to reflect the glory of our Lord. John will show that the three brief prayers in the Church (Ekklesia) Epistles give us God's vision of us, which we can make our own.