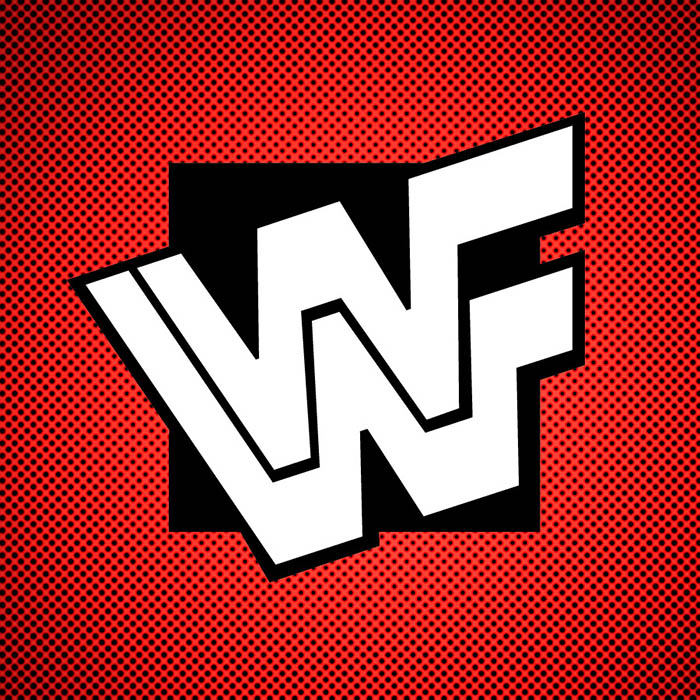 Does the Bible say that women should keep silent in the Church? Ha! Ha! Ha! Are you serious? Have you ever tried to keep a woman quiet? Don't you think God knows that is impossible?
Just kidding, ladies. The truth is that Jesus Christ was the greatest emancipator of women who has ever lived, and that the apostle Paul followed in his footsteps. Both of them had to buck the cultural system that had in large part stifled women for centuries. Even today, there is cultural inequality of men and women around the world, especially in the Muslim culture. Christendom, however, is still too rife with its own sexual inequality.
In this teaching, John Lynn explores the roots of the erroneous notions that men are spiritually superior to women and that women should not teach or lead in the Church. These stem primarily from theologians mishandling some key verses in Genesis 1, 2, and 3, failing to recognize that 1 Corinthians 14:34-35 sticks out like a sore thumb, and grossly misunderstanding 1 Timothy 2:11-15.
Ladies, don't miss this one! And men, if you have a wife or know anyone who does, be sure to tune in to this enlightening exposition.