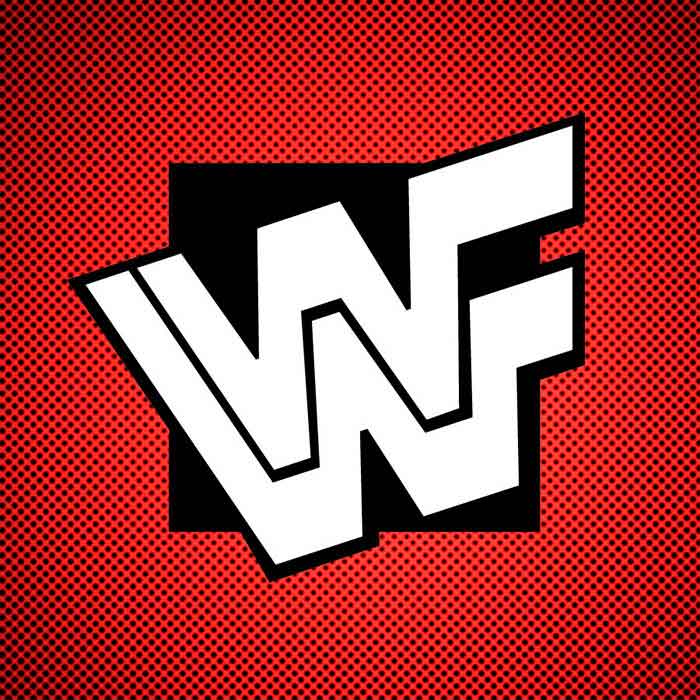 Jon Touchstone teaches on oneness, or unity, and how it is a vital aspect of our relationship with God. In the Shema (Deut. 6:4ff), every Old Testament Jew daily recited, "Hear, O Israel: the LORD our God, the LORD is one." But more than just a declaration of God's monotheism, the Shema conveys the element of relationship. "Hear, O Israel! Yahweh is our God, Yahweh alone!" He is our God, alone! Yahweh is both knowable and relatable. As a person, He has character, values, and personality, and our goal should be oneness with Him.  
John Lynn follows with Two Are Better Than One, and Three Are Better Than Two. We will look briefly at God's purpose for Israel as a nation of priests who were to bring life to the world, how they failed to do so, how we Christians as the Body of Christ now have the ministry of reconciliation, and how those of the Israel bloodline who believed God will, in their new bodies, finally carry out that ministry during the Millennial Kingdom.
We'll see the only two uses of the word "unity" in the epistles, and why our "keeping the unity of the spirit" (and how to do so) is vital to our successfully exercising the ministry of bringing men to God. As His "manufacturer's reps," we must stay tuned to our Head, the Lord Jesus, and follow his guidance in order to bring life to those who desire it.