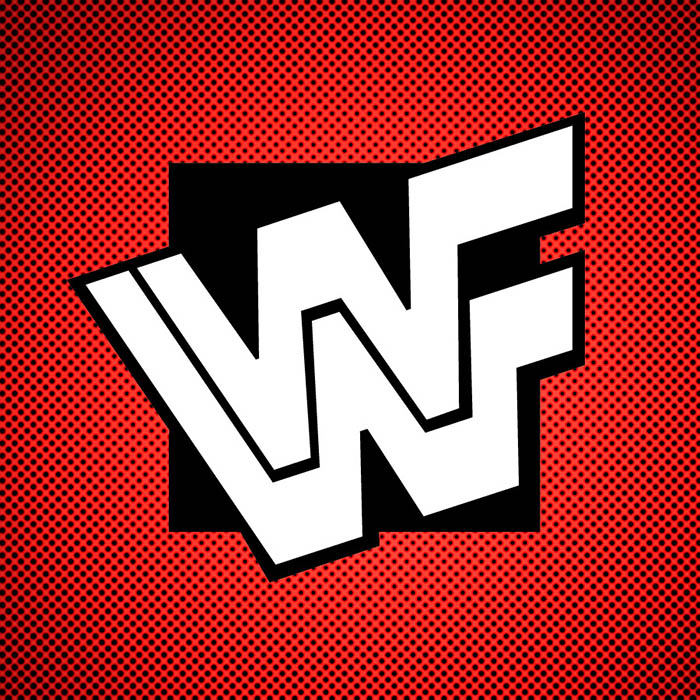 "Thank GOD!" Perhaps you have exulted that oft-used exclamation in a moment of ecstasy about something that happened to you—or didn't happen. When you did, weren't you rather consumed by a good feeling? And at that moment you were not thinking about whatever problems are in your life, were you?
Giving thanks to God and the Lord Jesus focuses you on them: their greatness, goodness, what they've already done for you, what they're doing, and will do. Sometimes we have to drag our mind, kicking and screaming, to the place of thanksgiving, in order to replace some "stinkin' thinkin." And it is well worth the effort. Thanking is a great way to re-direct your thinking.
In this simple yet powerful teaching we will see the role that giving thanks played in the lives of certain biblical giants, including Jesus Christ, and how it was a key to their seeing the power of God in manifestation.