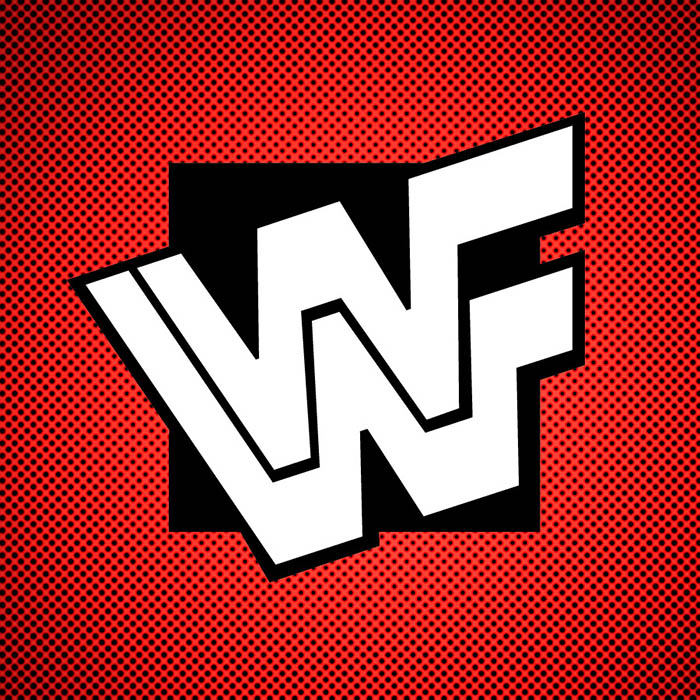 Jesus Christ is God's "Last Will and Testament." By the death of the Testator, all the promises of God have been bequeathed to you and me—including healing.
Fear is believing the word of the enemy. Faith (trust) is expecting God to do what He we know is His will. Stepping out in faith is walking on the foundations of the universe. By our obedience to His Word, we can prove that God's promises are true.
God is diligently searching for anyone who will believe Him so that He can give to us and do for us so that we can make Him known. His time is always NOW. When it comes to the promises of God, as expressed in the person of Jesus Christ, THERE IS NO REASON WHY NOT!!!