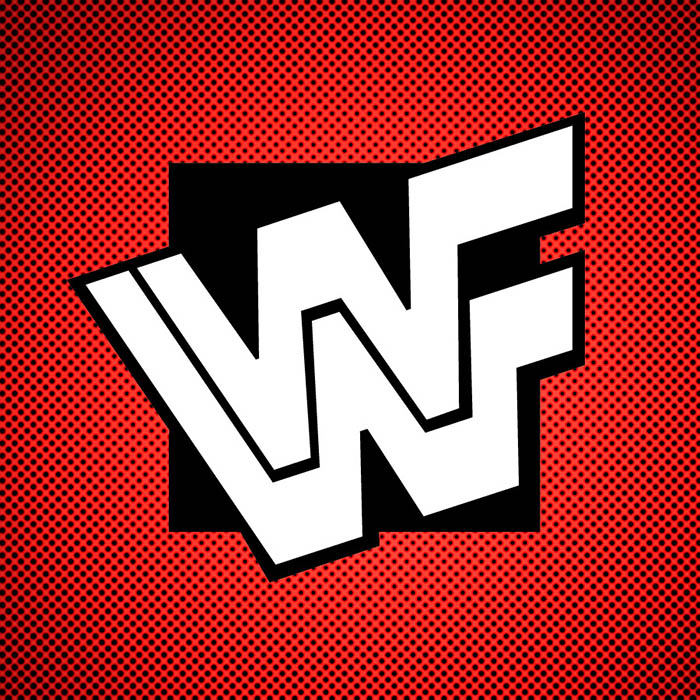 You are the only you God has. The most distinguishing feature about you is your FACE. Your eyes are "the window of your soul," beholding the beauty of creation. Your nose enjoys delectable aromas, from frankincense to garlic. Your ears hear the music of life. Your mouth can speak words of love and life. It also tastes the joys of good food! People recognize you by your face. But what about God? Does God have a face?
Even though "God is spirit," the biblical answer is "Yes." Until the birth of Christ, God's face was in large part hidden from the world, and even from His chosen people. When His Son walked the earth, God's face was JESUS, and I think he smiled a lot. We will read a little of Luke 2 and think about Mary looking into the face of the baby Jesus—a far cry from what his face looked like when she stood before the Cross (the Greek word for "stripes" means, "blows to the face").
We will see how each member of the Body of Christ can now manifest to others the face of Jesus Christ with ever increasing glory, in contrast to Moses, whose shining glory faded away. Are you joyous about Jesus? If so, be sure to tell your face. You will enjoy and be edified by this teaching from God's wonderful Word.