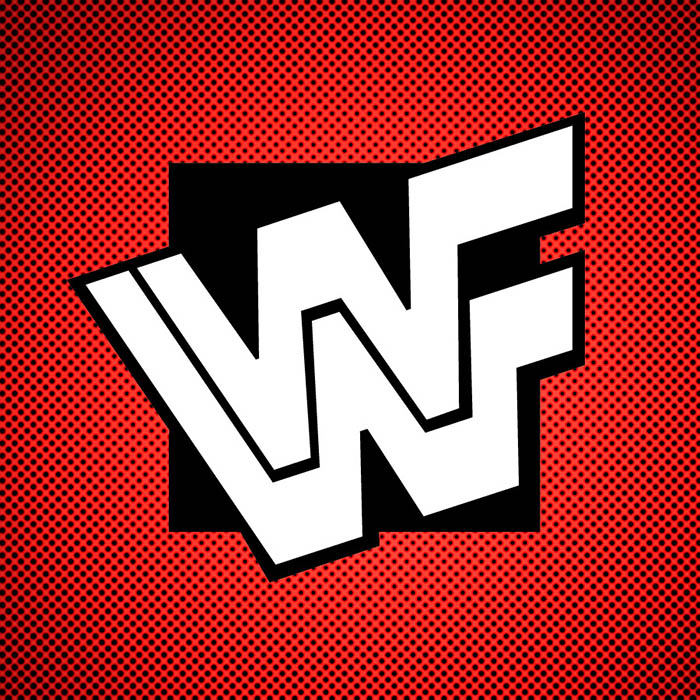 Set in the electrifying context of Philippians 3, we find this most practical truth, and the theme verse for this teaching: "Not that I have already obtained all this, or have already arrived at my goal, but I press on to take hold of that for which Christ Jesus took hold of me" (3:12).
Understanding the absolute assurance of our salvation is critical if we are to maximize our spiritual potential. It is perhaps the most pressing issue for many Christians, and one that few Bible teachers are accurately addressing for them. This WWF teaching makes clear the vital differences between Standing, Sonship, Birth & State, Fellowship, and Behavior.
Like you, we have no idea when our Lord Jesus is coming for us, and, like you, we want to leave behind a legacy for future generations. We'll look at what that means, as well as what it means to be a catalyst for change in another person's life.