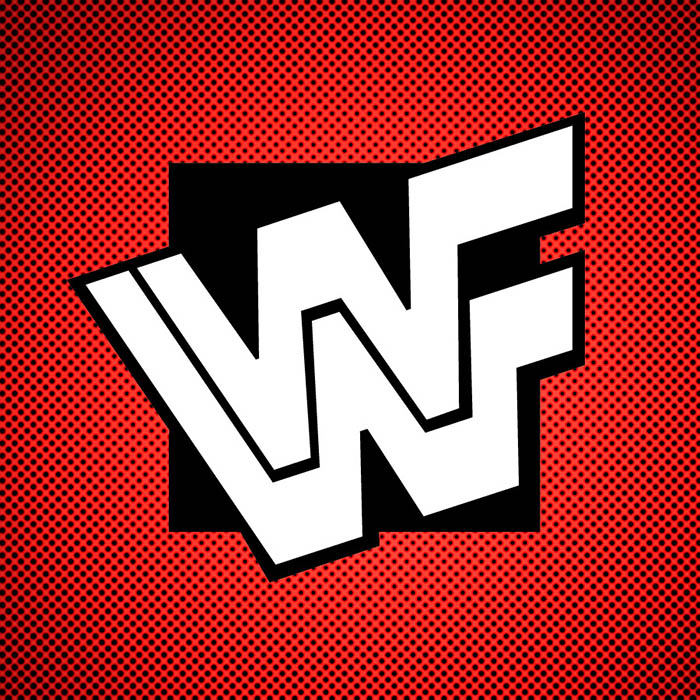 This teaching explores what is probably the biggest misconception about God in the world today, which is at the root of all human sin. There is much talk today about "the will of God," and the prevailing theological ideas go something like the following: Everything that happens is God's will. God is somehow in control. Nothing happens that He does not cause or allow, and of course He knows ahead of time all that will happen. Everything fits into God's Master Plan.
We know from His Word that God does have a "Master Plan." It is Jesus, and the Word makes it clear that the Son of God never missed an opportunity to interrupt the Devil's status quo, giving us Previews of Coming Attractions when he will entirely eradicate the Creep.
Join us for a look at what God says about this most crucial topic, and see how you too can also play an important role in God's Master Plan.